Our Accounting and Family Office Service providers are registered with the Public Company Accounting Oversight Board and are members of the Center for Audit Quality of the AICPA. In addition, our partners are members of the AICPA and various state societies. Our partners take a personal interest in your financial stability and success.
Our partners analyze each client's total fiscal picture, providing comprehensive advice and solutions that will bring financial prosperity. Our partners recognize that economic situations for individuals and companies do not remain the same over time. They are proactive, anticipating approaches that will best help clients through their financial life now and in the future. We are serious about our client responsibilities, providing them with ethical guidance and support.  Their solutions are cost effective resulting in savings that improve the bottom line.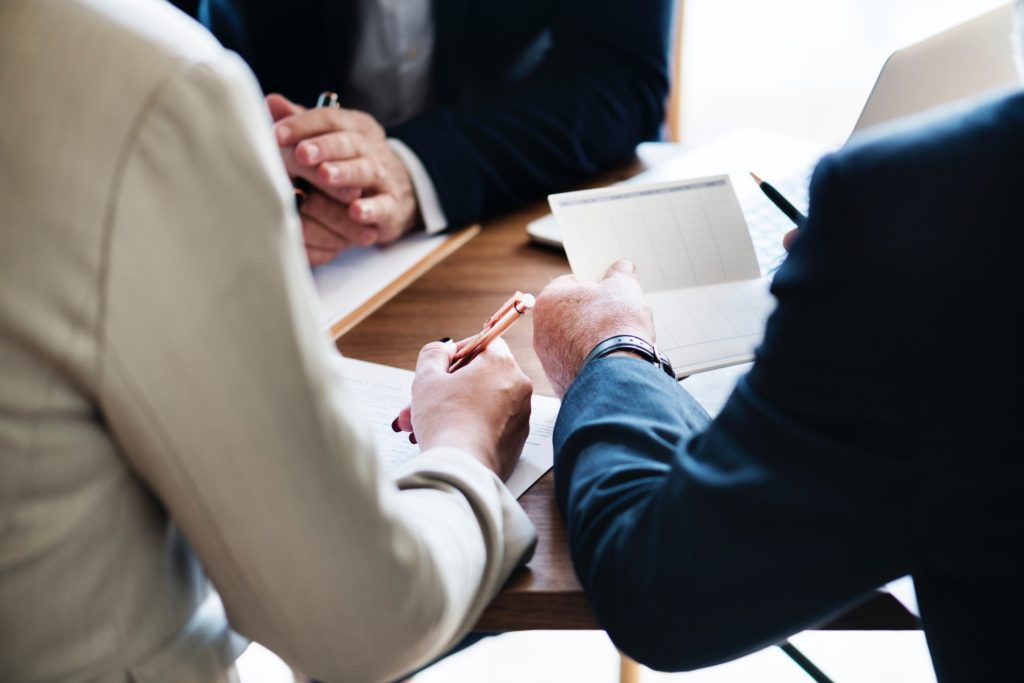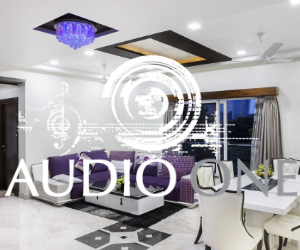 When you decide to make an investment in home or commercial automation, your investment will be well chosen, maximized in quality, purpose, and long term support.
Our Service suppliers offers design and word-class installation services bringing you the finest in Smart Home Automation, Custom A/V, Motorized Shades, IMAX Private Theatre, Access Control, Crestron Programming, and technology. Our mission is to inspire your creativity, allowing your imagination to sail into new possibilities where technology is an extension of yourself, in how you think and feel. We increase efficiency in your life, in the environment, and support your lifestyle so you can spend more time enjoying your work, friends, and family. Most importantly, our complex systems are programmed so that they are SIMPLE for YOU!
With 13 offices around the globe, there is nowhere that we cannot reach. We have presence in the Americas and Europe, as well as Asia, covering all corners of the globe. Our talented and dedicated staff in these offices is on hand at all times to ensure complete and above-satisfaction customer service.
Our managers have only 5.7 yachts to every manager, opposed to 13 – 15 at other prominent management houses. We believe that our clients deserve a full-service bespoke program and our ratio allows our managers to successfully deliver this kind of access at all times, unlike any other program offered in the yachting industry.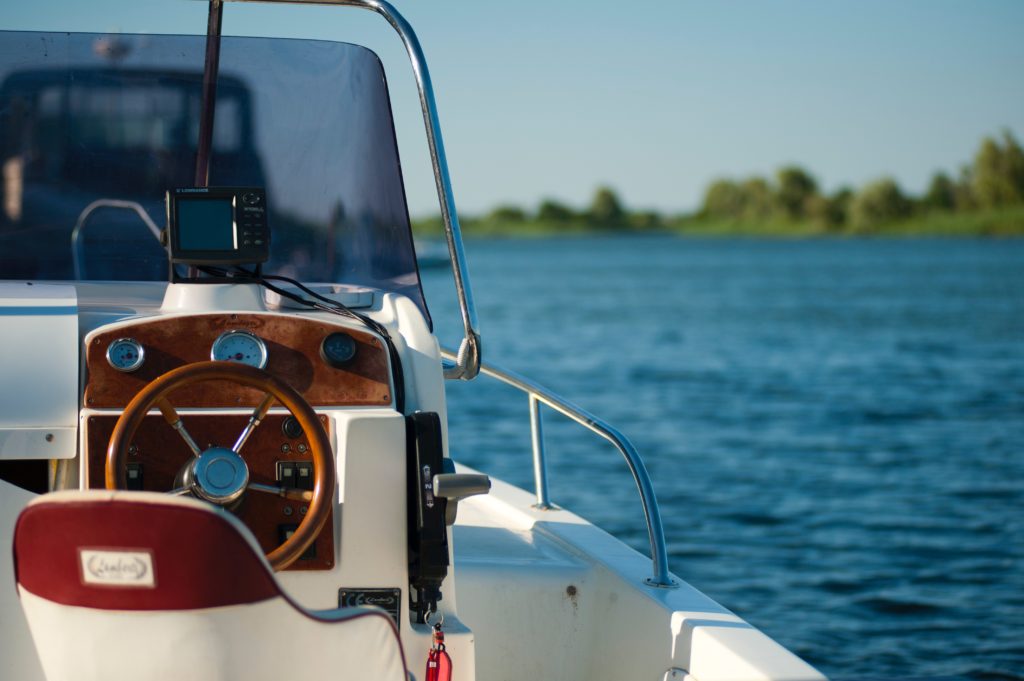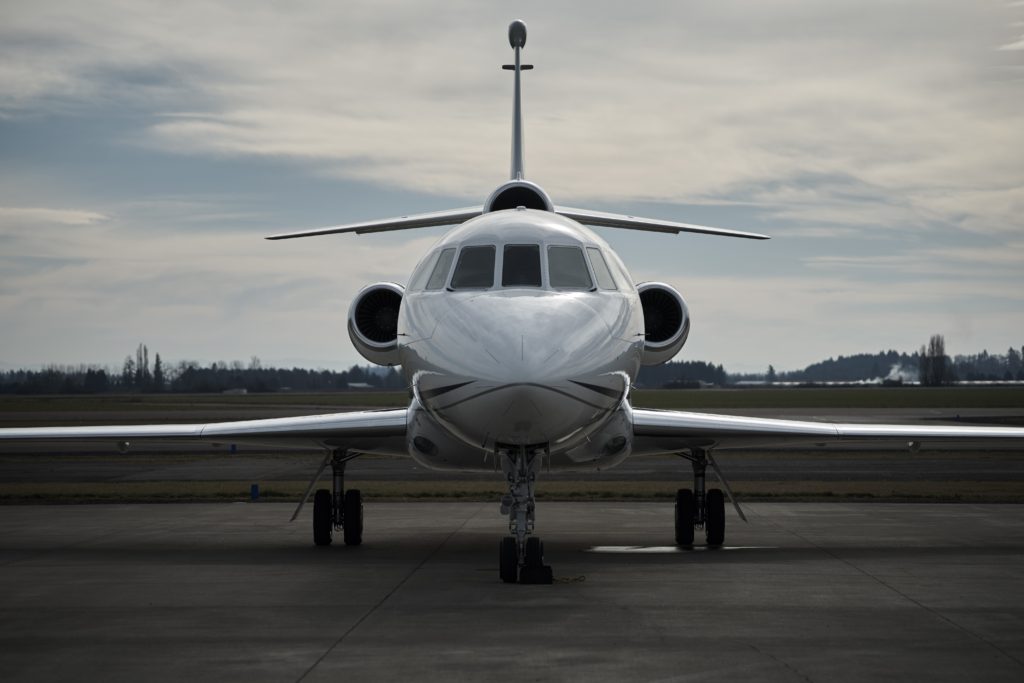 We are well positioned to identify and offer the very best "Customized Aviation Solutions", tailor made to fit our client's needs. Our services do not end once your aircraft is delivered, even if we are not managing your aircraft, we will keep in contact with you regularly and are always available on the other end of the phone or via email, if and when needed.
When its time for you to sell and buy another aircraft we are there for you to make sure you get the most for you aircraft, and also to seamlessly guide you through your next purchase.