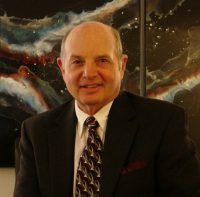 Gordon Bizar - CEO - Billionaire Lifestyles
CEO – National Diversified Funding Corporation; a Los Angeles based private equity investment company.
Past Chairman & CEO of PhyGen, Inc. a manufacturer/distributor of proprietary herbal based products for the health, anti-aging, and life-extension industries.
Past Chairman & CEO of ParticiVision, Inc., pioneered the development of Viewer-Active television programming, using telephone and the Internet as a return path to enable viewers to actively participate in television programming.
Elliette Jackson - Business and Service Acquisition Authority
Elliette Jackson co-founder and CEO of LDJ Enterprise, a regional Private Equity Investment and Portfolio Management Corporation.
He earned a B.A. in Business Management from Carson Newman College. Mr. Jackson has a decade of experience in financing, analyzing, and investing in both real estate and public and private companies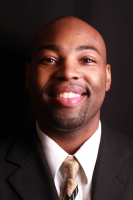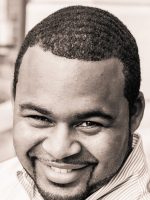 Brandon Boyd - Marketing Specialist
Brandon Boyd is CEO of Lexoydeal and the Founder of the AEBoyd Foundation, a 501c3 Non-Profit organization that focuses on building and revitalizing underdeveloped communities through entrepreneurial education of youth in communities.
He specializes in copy-writing, strategic marketing and market research focused on evaluating and analyzing the growth potential of companies from a branded consumer perspective.
Nathan Mukuna - Concierge Acquistion Specialist
Nathan Mukuna specializes in Innovative Client/Service Management and possess a strong professionalism in lead generation and pipeline strategy.
Nathan has
 personally invested multiple times in advertising projects for a film production company. He was also 
involved in an agglomeration of businesses in the HVAC industry in Florida. He also was
 involved in a technology company that teaches young kids to produce their own movies and documentaries with a proprietary software.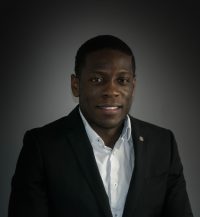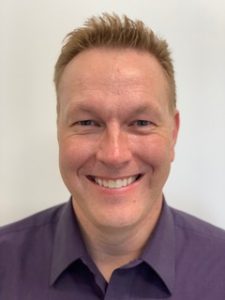 Todd Hanson - Business and Service Acquisition Specialist
 Todd Hanson is the CEO of Audio-One, and preeminent specialist on behalf of National Diversified Funding Corporation with mergers, acquisitions and strategic aggregations of companies with annual revenues between $2 million and $100 million dollars.
Industries of specialty include high-end home and commercial automation/entertainment, film and television production companies, and companies that cater specifically to high net worth individuals such as professional athlete and celebrity wealth growth and preservation, luxury home builders, cosmetic surgery and spa services, exotic car dealerships, aviation, yachts, and country/social clubs.